MIKU Super with HarmonyOS Connect
Arlene 2022-01-17
At the Huawei Developer Conference in 2021, Sunra, as the first brand in the industry to obtain the certification of HarmonyOS Connect, displayed a new product - HarmonyOS Connect version MIKU Super, which make a new attributes from "One vehicle for thousands of people" has become "Thousands of vehicle for thousands of people". Excellent functional experience, let Huawei's "Father of HarmonyOS " Wang Chenglu have a test drive on the spot. Let's see what surprises Miku Super with HarmonyOS will bring.

Sunra is committed to making driving a way of life. MIKU series models have a unique appearance design, suspension seats, heavy motorcycle shape and multi-color painting, which break the stereotype of two-wheeled
electric vehicles.
HarmonyOS Connect version MIKU Super pays more attention to the riding experience of driver today, adds personalized preference settings, and has the attribute of "playing", so that everyone's MIKU Super is different, and every trip has a different feeling.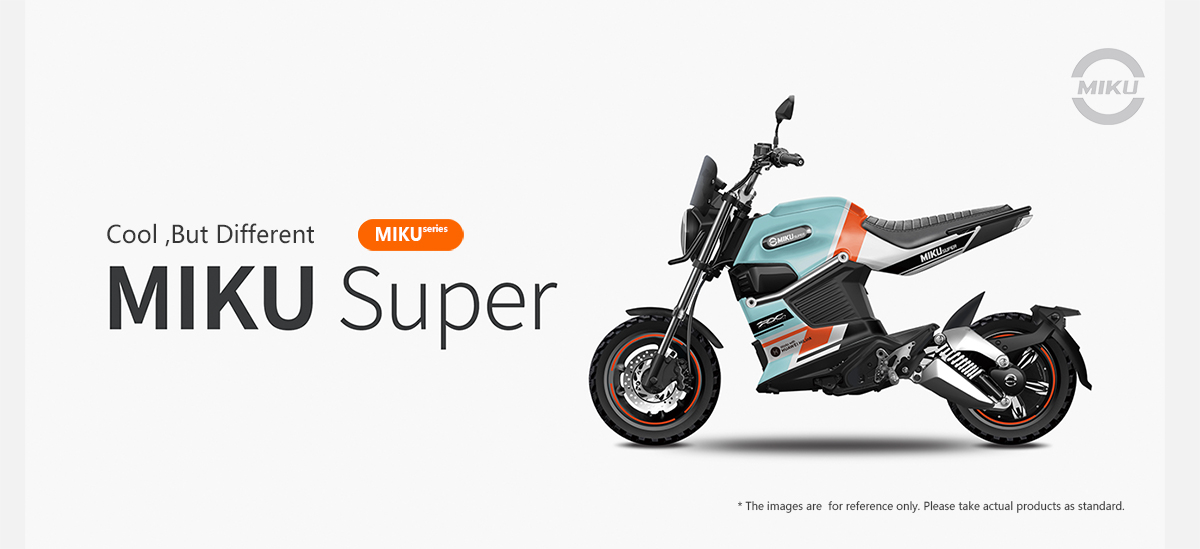 3 driving modes: The vehicle is preset with 3 driving modes of sports, comfort and energy saving. Dynamic, stable and balanced, you can switch between different travel experiences at will, whether to be a racer or to enjoy the feeling on the road, you decide!

7 types of ambient lights: There are 7 colors for the vehicle's daytime running lights and the body logo. There are also 3 display modes of constant light, breathing and flowing water, which are very cool.
More sound effects: Adjustable startup sound effects, which can be the roar of a mountain motorcycle or the deep feeling of a city motorcycle. Change the character according to the scene, and the "playing method" is more fun.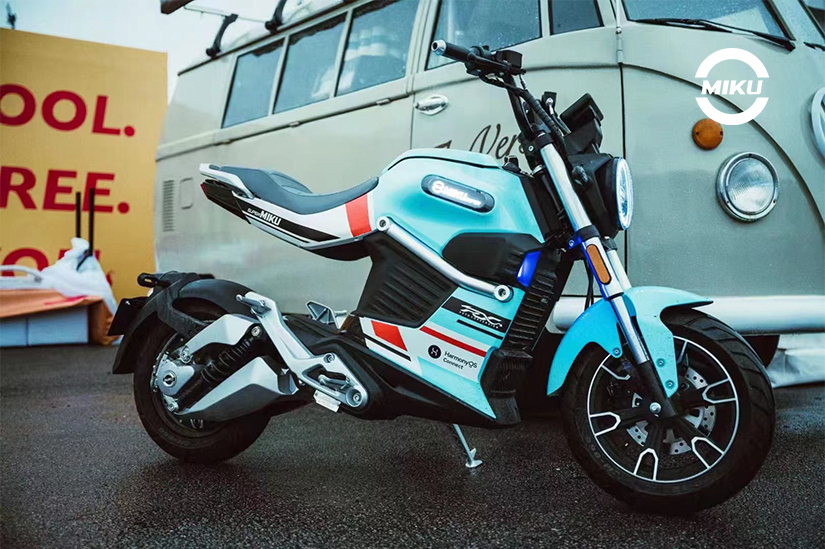 With the support of HarmonyOS, the control convenience of the HarmonyOS Connect version MIKU Super has been greatly improved, mainly in two aspects.
Firstly, simplify the connection: when the first connection is made, the vehicle will be discovered when it is turned on, and you only need to click on the phone. At the same time, the NFC touch-to-connect function is also added, so there is no need to enter the APP to discover and control the vehicle.

Secondly, simplify the operation: the vehicle supports the HarmonyOS Huawei Smart Life Universal Card. In addition to the one-key access to the electric vehicle control panel through the card, more functions can be operated, and the vehicle quick switch button is also added. Start at one touch. Travel efficiency is instantly accelerated.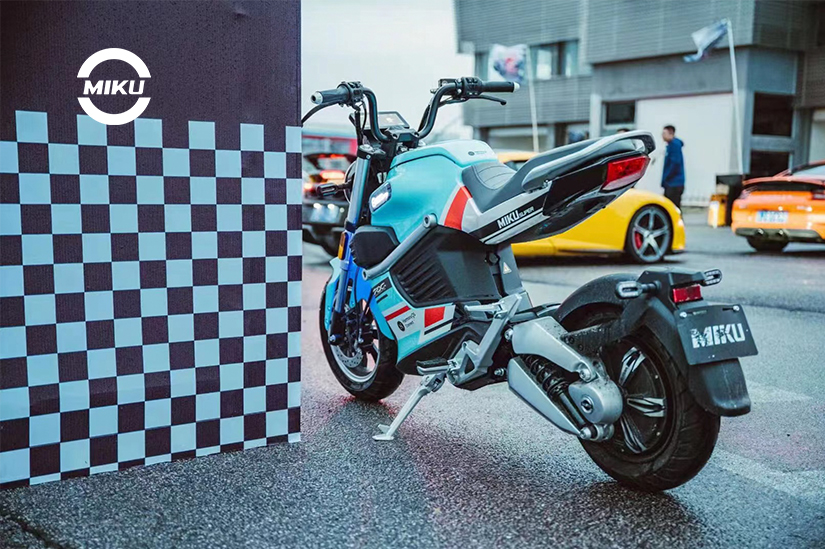 The combination of Miku Super and HarmonyOS will not only bring these conveniences, next time we will introduce the changes brought by human-computer intelligent interaction to the lifestyle
The above functions are currently only supported in the Chinese market. For follow-up news, please check Sunra official website: WWW.SUNRAEV.COM