The Best partner of Miku Max---Coolpacket
Arlene 2021-09-29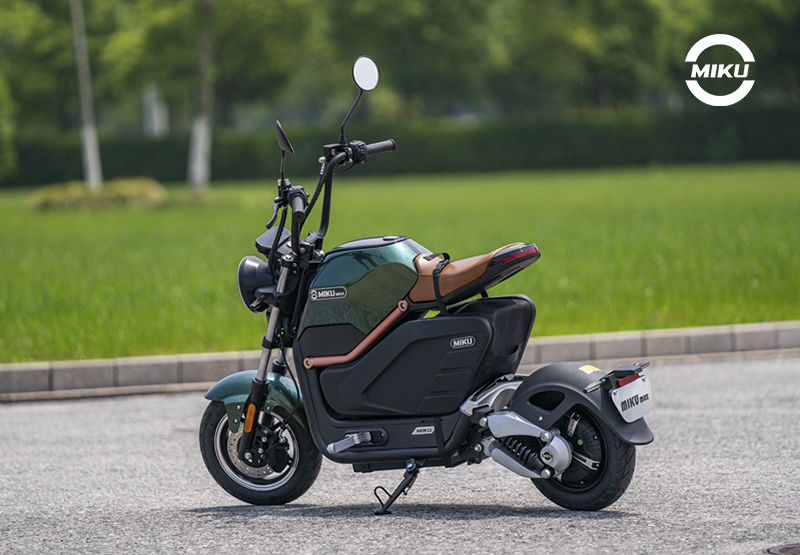 As the most popula
r e-mobility
in Miku family, Miku Max has been launched for 4 years, and it is also Miku's first
electric motorcycle
. Due to the outstanding design and suspended body shape, Miku Max are favored by every rider and are acclaimed all over the world. Miku is committed to bringing every user the most unique and coolest riding experience, making every trip meaningful.


During the trip, you may wish to bring more items to make journey more wonderful, it is perhaps a camera, perhaps a computer, or something of your own significance. Coolpacket dedicated to Miku Max will help you bring anything you want and enrich your adventure.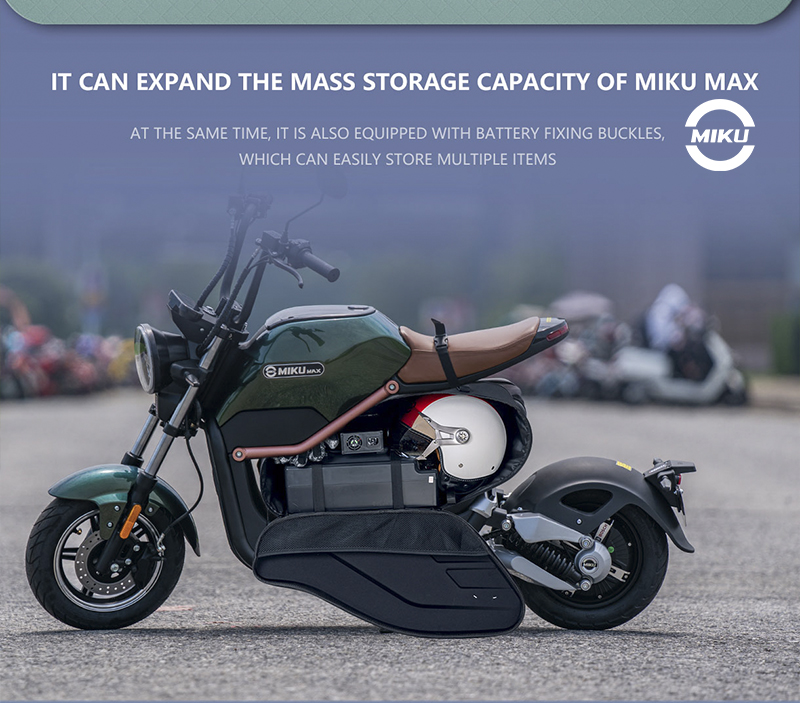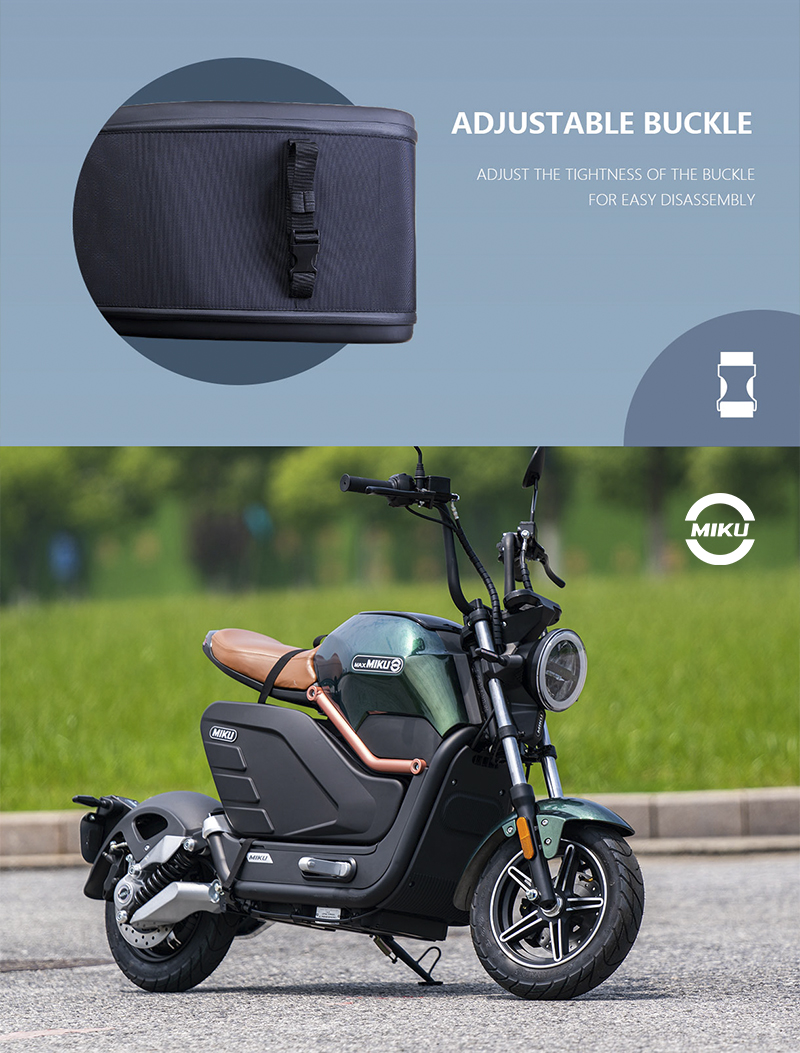 Whether it's a small staff with you, a helmet for two people, or even a BBQ material, Coolpacket can easily handle it. It's up to you to decide what to bring. Not only that, but want to go farther? No problem, the same is given to Coolpacket. Designed for the second battery with ample space and fit shape, attached a special fixing straps and buckles, distance will never be a problem for you again. Too many small objects, too troublesome to search? Double-sided net pockets make everything so organized. The main body of Coolpacket is made of fabric material, and the sides are made of PVE hard material, which is not only waterproof but also blocking all flying sand and rocks while driving. No matter where you want to go, it will be your best partner.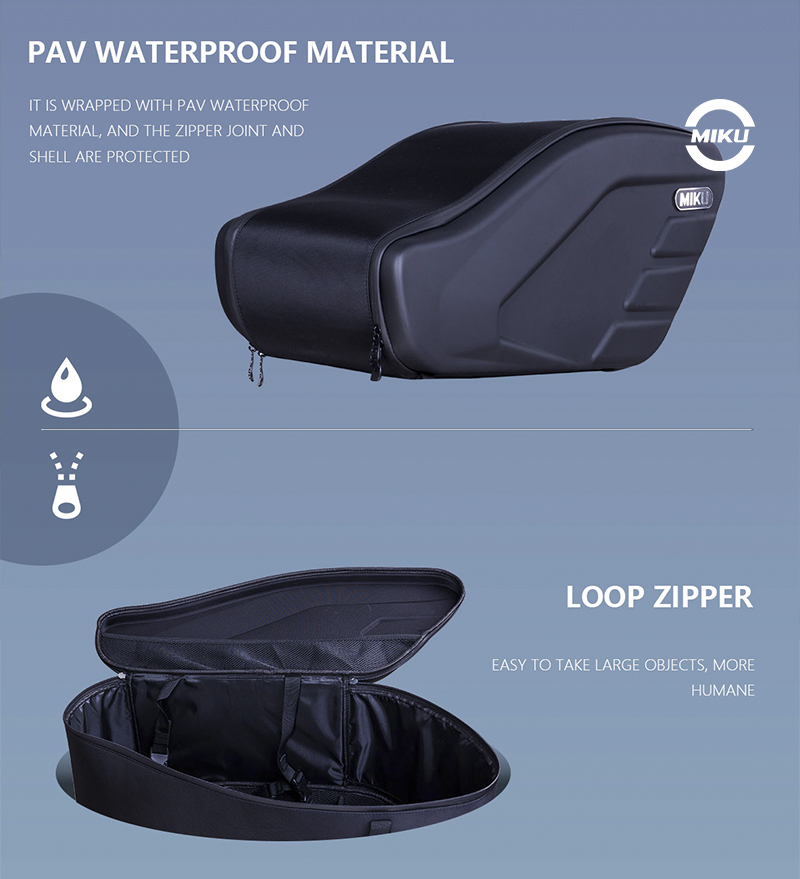 In September, Coolpacket will enter all flagship stores successively. Please consult local stores for the latest news. More details please check the
Miku and Sunra website
, and also subscribe the Sunra and Miku office Facebook channel.