MIKU SUPER——shine the marvelous style and show the electric mobility
Arlene 2021-07-23



MIKU. Me cool. Your best tool. Run over the pool! Let's to be cool!
When green commuting becomes the mainstream in the new era, we more focus on the function of the motorcycles. When electric motorcycle becomes the fashion of the new generation, we more pursue the mobility aesthetics. MIKU SUPER combines the high-end performance and cool unique appearance to contribute to the motorcycle technology research and future development. We can feel another pattern of cross riding with mechanical aesthetics.

MIKU SUPER with C-shape steel frame shows unleashing freedom for the riding space. According to 320mm waterproof standard, MIKU SUPER can run during any weather or geographic conditions. As the first impression, you may be attracted by the MIKU logo LED lighting, which can be energy efficiency. The product portfolio is cooling style. The design of the seat is following to your riding gesture so that you can have a comfortable riding experience. With the cruise control, you can adjust the speed mode among three tiers to enjoy the most comfortable feeling. In order to guarantee your safety, it provides the advanced CBS braking system with front and rear hydraulic shocks so that you can stop immediately whenever you want. MIKU SUPER boasts dual-core power system offering two Li battery keeping durability. You can play role as a knight riding at over 80 km/h max speed. You can experience a visual feast of motorcycle color including red, yellow, blue, black and white. Its appearance will exceed your expectation.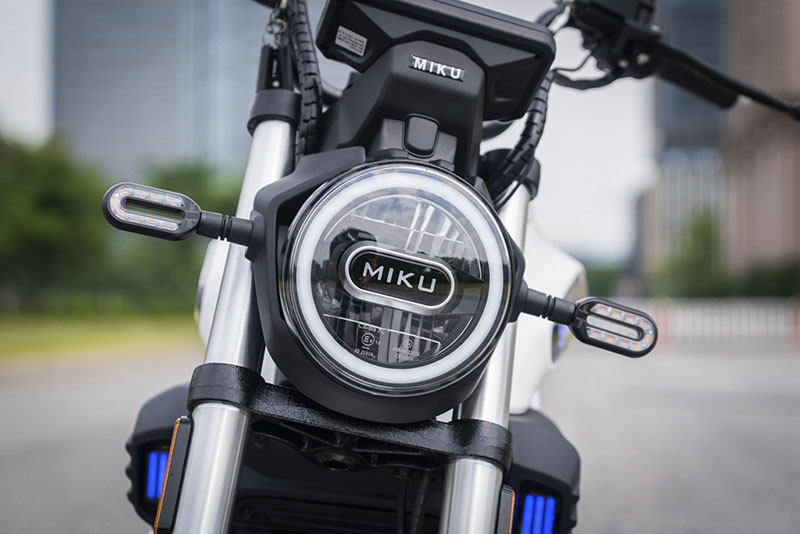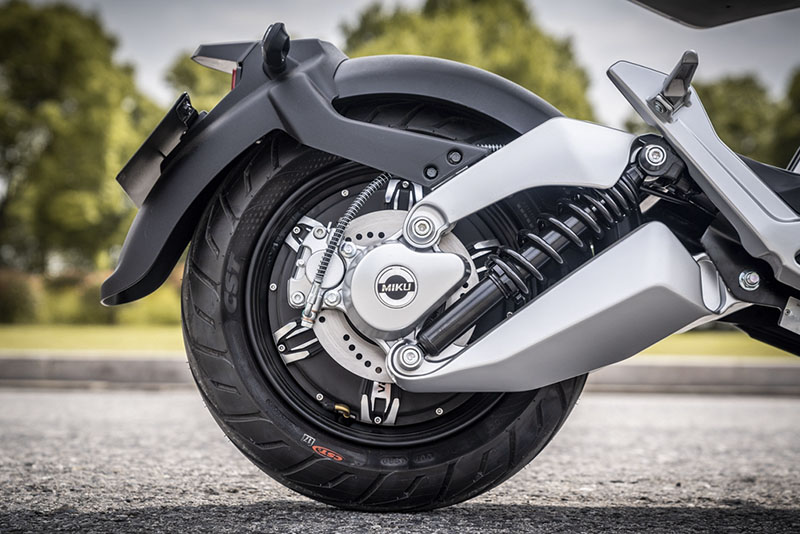 MIKU SUPER is not only the riding companion, but the trademark of a new intelligent electric scooter. You can experience the mechanical sensitivity and compatibility as well as complying with the environment-friendly philosophy. With the trend of Made in China 2025, MIKU SUPER is the independent brand to engineer the electric scooter made in China. It creates the best electric scooter to boost China's brand into the international stag to awake the new vitality of electric mobility.


Where there is fun, there is MIKU. If you want to be cool, choose MIKU. You can be cool!