The latest generation of MIKU - MIKU SUPER
Arlene 2020-06-28
The 127 Online Canton Fair ended last week. At this special exhibition, Sunra launched a heavyweight new model - Miku Super.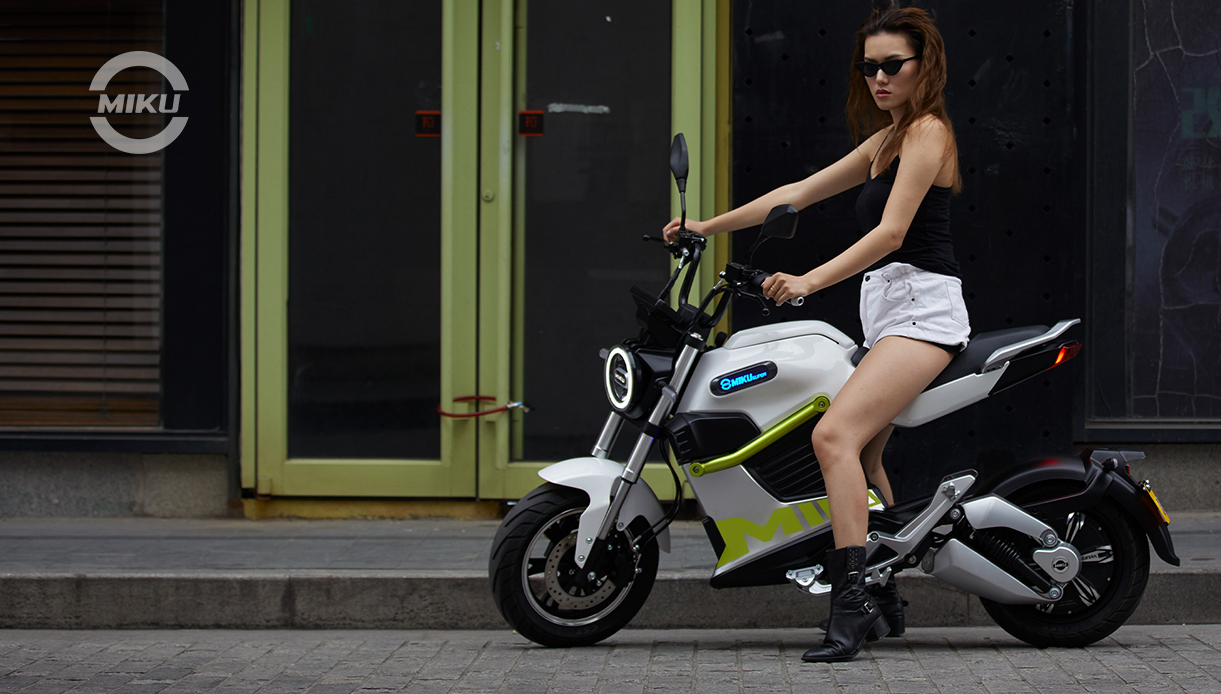 Miku Max, as Sunra's leading product, is loved by customers worldwide. Its dynamic shape and avant-garde design set off a wave of "Me cool". This time, Sunra launched a new third-generation product of the Miku family: Miku Super, a sporty high-speed electric e-mobility.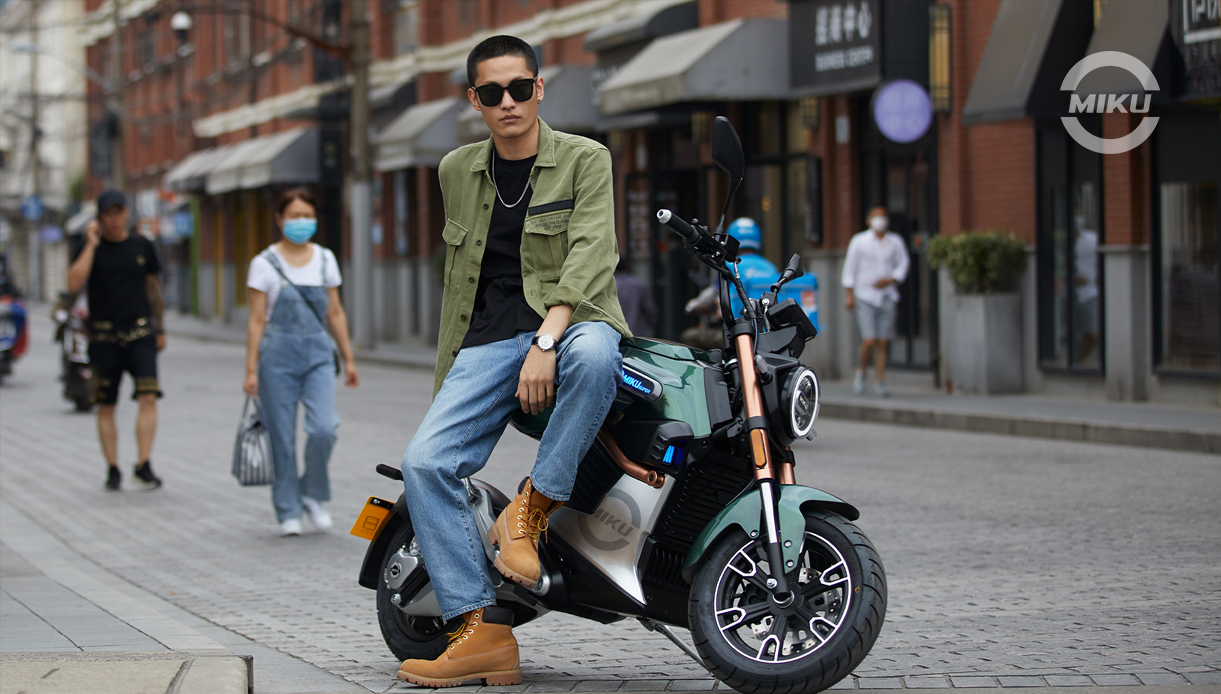 MIKU Super directly follows the design of the previous generation "suspended seat", "rear rocker shock absorber" and "metallic decorative tube". This epoch-making product further emphasizes the dynamic and smooth appearance. MIKU Super is equipped with a rear rocker arm for better shock absorption and improved comfort. Even when driving on rough roads, vehicle bumpiness can be minimized. The design of the suspension seat adds a bit of mystery to the vehicle, which is very unique and can meet the needs of young users. MIKU Super also combines "intelligent control", "dynamic display of vehicle conditions" and "GPS ", which can be easily controlled by a mobile phone.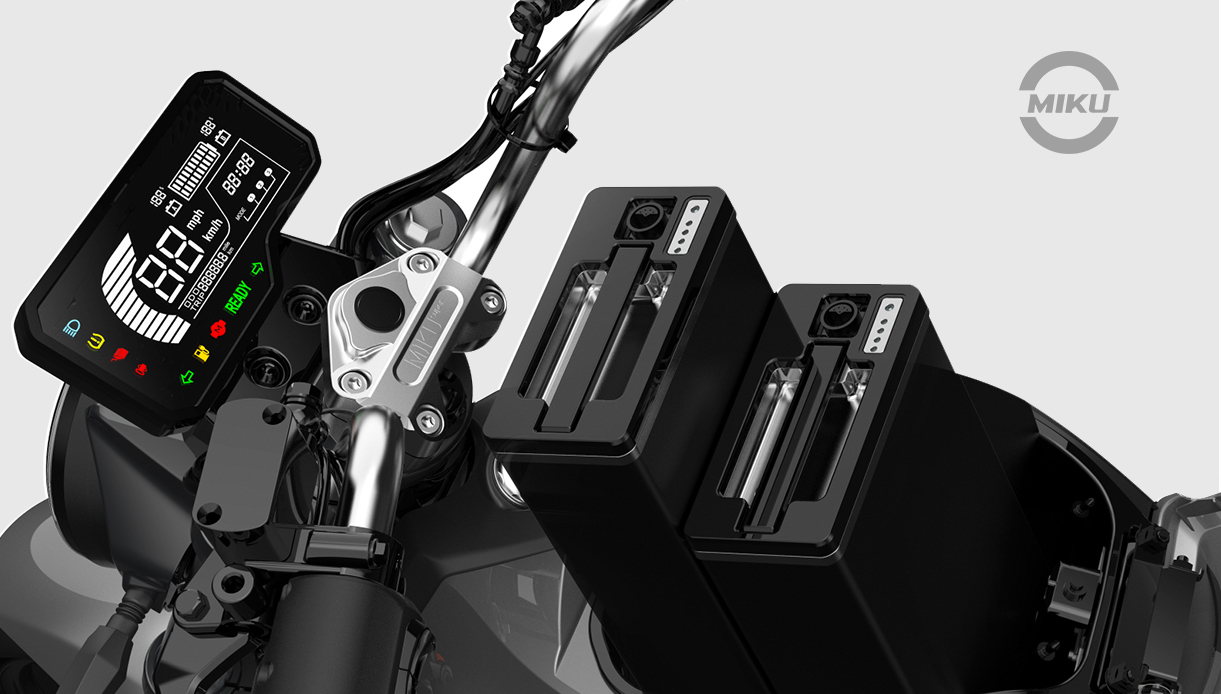 As a super high-end, super-powerful star e-mobility of the "MIKU family" of Sunra, MIKU Super is equipped with a new generation of car-grade lithium batteries, providing ten safety protections, and high-energy battery cells to create a vehicle-electric integration technology. It not only has long cycle life, larger cell capacity, high energy density, but also has excellent low temperature resistance. It can still discharge more than 80% at minus 10 degrees. With a dual-core power system, the torque can reach 235Nm, the acceleration from 0 to 80km/h is less than 8.5s, and the grade of climbing is more than 27°. It can always complete a corner quickly on a rough road with a breeze, becoming the most urban travel. The best choice to ignite speed and passion.

Welcome to check out the official web of SUNRA and MIKU to get more details.