Unique MIKU
Arlene 2022-01-17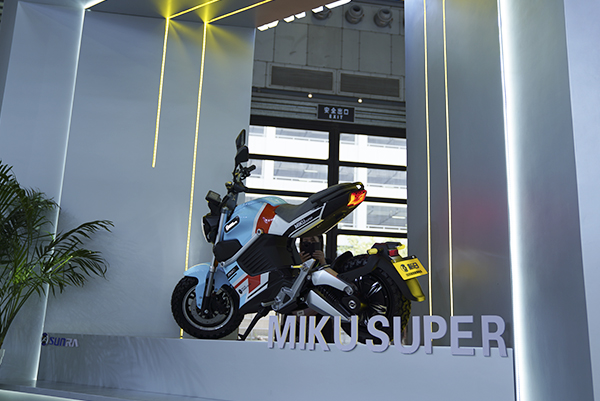 Miku electric series has always brought dynamic and unique life attitudes for users with a amazing driving experience and avant-garde style. We believe that every trip, whether it is for a short shopping or a memorable adventure, is a part of our colorful life.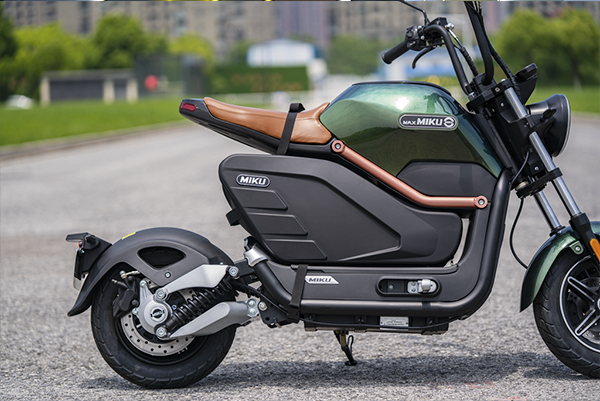 In several years ago, Miku Mini, was committed to solving the last mile commuting problem in the coolest way, and the suspended multi-form Miku Mini had been warmly welcomed by users. In 2017, Sunra launched the Miku Max. Thanks to its excellent design and craftsmanship, it has become the most popular model for new energy vehicles in the world. This year, Miku Super, as the most powerful product in the family, redefines the electric motorcycle. Miku series has now entered thousands of homes, and its influence is no longer just a tool for
commuting, but also to experience every journey in the coolest way. Me Cool's spirit is also integrated into everyone's life.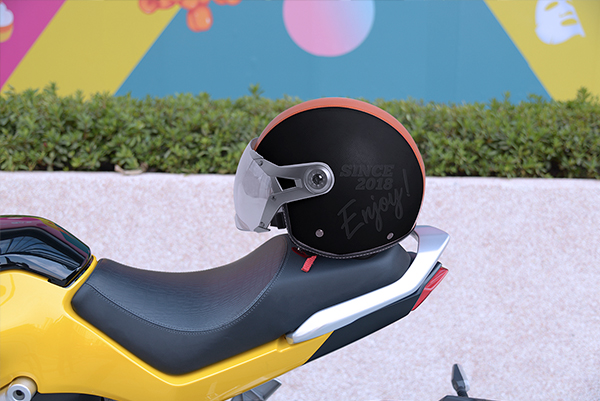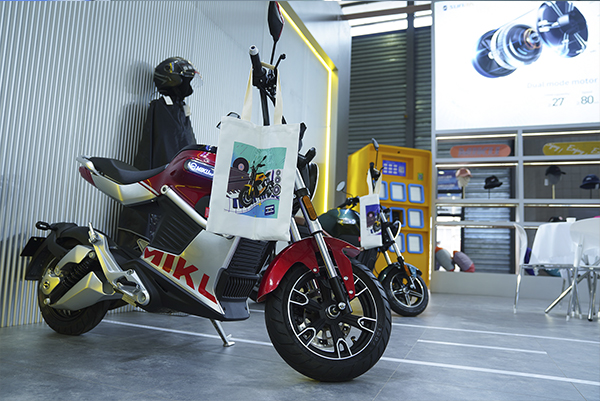 Today, we are excited to bring a brand new Miku peripheral series. It contains all aspects of life, Miku will go further into life. As the most representative product in the family, Miku Super is deeply loved by users, so we bring the coolest and most dynamic model to our clothing-Miku Super customized T-shirt, and this will be your coolest ride suit, enjoy the riding and never be the same. If you like a simpler style towards life, Miku hoodie will also surprise you. The specially-made Miku log shows a different attitude. Although it is not the most colorful, it is still the coolest. Whether in work or party, they won't let you lose the Mecool spirit. More peripheral products will continue to be updated, including mugs, tableware, mobile phone cases, etc., please pay attention to www.mikuev.com. Let us explore the world with a unique spirit towards life and feel every journey.